Sunday Funday!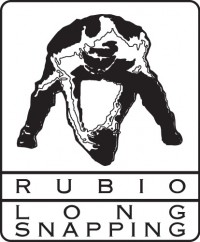 Every once in a while, a photo is snapped at just the right moment and everything becomes magical. This is one of those moments:)
I saw this bizarre picture of long time Rubio Long Snapper Christian Yount of the Cleveland Browns before his game with the Packers and simply had to make a contest out of it.
The best caption for the picture wins a Rubio Long Snapping shirt, hat and bracelet!
All entries must be made ON THIS BLOG….simply comment below with your name attached. I will not be taking any entries from my email, text, Facebook or Twitter. Your entry must be made in the comment section of this blog.
Game on and contest ends Monday, January 7th at noon pst.
HERE IS THE WINNER!!!!!